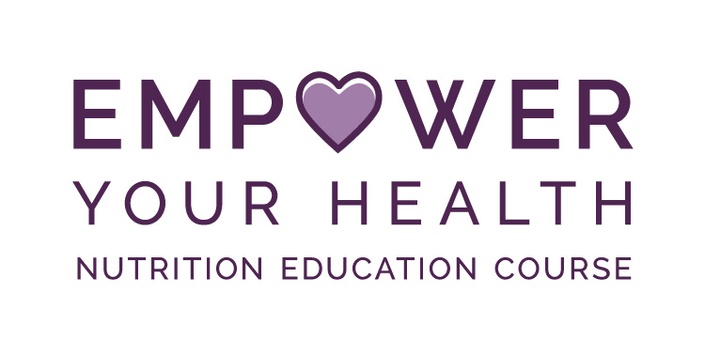 Empower Your Health
Reminding you that YOU matter. This course will leave you confident in your food choices for long-lasting healthy habits for a better quality of life.
Watch Promo
Enroll in Course
Empower Your Health is a maximized 6-month course for anyone ready and motivated for a REAL, sustainable healthy lifestyle change. Empower Your Health provides the educational videos from Registered Dietitian, WEEKLY support with Hannah RDN, engaging workbook and Journey Map, and support from others on the same journey you are on. The support calls with Hannah help you through your barriers, struggles, and stubborn mentality. She will inspire and motivate you in the most kind and nonjudgmental manner. This program also provides resources and tools to help you with implementation of the education in your life so you can see change as soon as possible. This program will alter your whole attitude around what 'eating healthy' actually is and help you reach your health goals faster.
"I signed up with Wholesome Endeavors to lose weight but what I received was so much more. I learned a life-long sustainable lifestyle in which weight loss is no longer the primary focus but a welcomed result. Instead of feeling restricted or limited in the foods I was "allowed" to eat like other programs, I feel complete freedom and confidence in my choices and enjoy a wide variety of foods that make me feel energized, satisfied and happy. While no foods are off-limits (because I make my own choices in what I eat), there are definitely foods that get me closer to the goals I've set for myself and I live life in balance of these with no regrets or food shame/guilt. What I never expected was that my brain fog, tendencies to depression and fatigue would dissipate like it did and those are only a short list of the benefits of my new lifestyle. Hannah was with me through the entire 6 month journey. She celebrated every achievement and gave me so much support through all the ups and downs of changing my life. Wholesome Endeavors started me on my life changing journey and I look forward to continuing to work with them as my journey continues. Thanks Hannah and Wholesome Endeavors! I'm so thankful I saw your Volume One award and took that leap of faith!" ~Heather

Your Instructor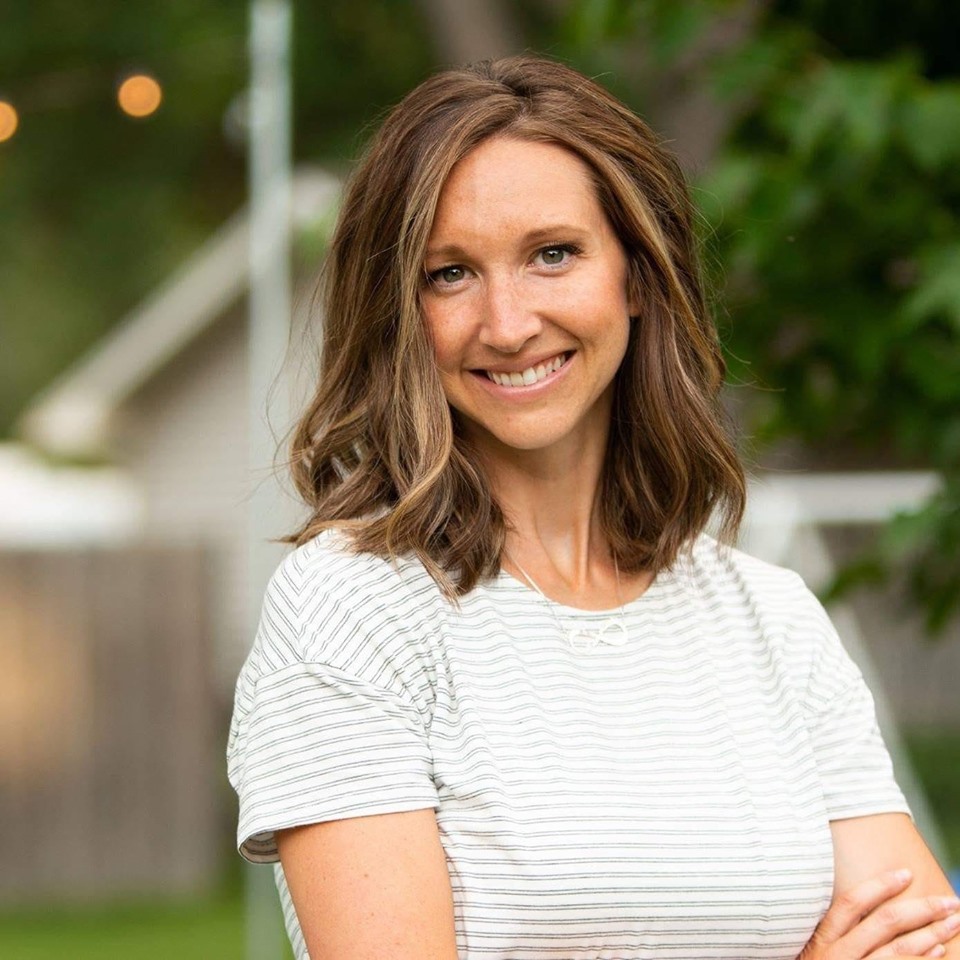 Eek! I am sincerely so excited you welcomed me on your journey with your health. It's truly an honor and I trust this education will meet your expectations and leave you feeling more confident in your food choices.
I am a mom of two boys and live in Wisconsin. I love the four seasons (winter could be a little shorter...), coffee all year round, and the cliche pumpkin latte in the fall!
I tend to be very analytical, which puts my passion for disease prevention on a pedestal. I, like you, just want to know what is healthy and what I should be feeding my family to prevent disease and live the best quality of life. Through a lot of time, research, and resources, I am confident in my mindset around food, my meal choices, and my relationship with eating. I am ready to help YOU fill in the gaps and eat confidently (no more dieting!).
Stuff you might care about:
I received my BS from UW-Stevens Point. In college I studied abroad in New Zealand and continued to travel after college. I went on to complete my (rigorous) Dietetic Internship through UW-Green Bay which had a leadership emphasis. I worked in a hospital as a clinical Dietitian and a renal Dietitian. I've also had the pleasure of teaching a year-long class to the community called Diabetes Prevention Program put on through the Marshfield clinic.
Thanks for learning about me. I am thrilled to learn more about you.
Always enjoy the journey.
Course Curriculum
Welcome! Start Here.
Available in days
days after you enroll
Mindset and Emotional Eating
Available in days
days after you enroll
Gut Health
Available in days
days after you enroll
Frequently Asked Questions
When does the course start and finish?
It is a completely self-paced online course - you decide when you start and when you finish. Accountability calls with Hannah will last 6 months after enrollment.
How long do I have access to the course?
The full 6 - months!! You will have access to the printable workbooks and worksheets to keep and always refer back to. If you choose the "Empower Your Health" enhanced option, you will have life-time access to the education!
What if I have questions about how to use the program?
Hannah will be happy to help you through the user friendly program. After enrollment, login (with your username and password YOU created) to Teachable.com. The school is 'Empower Your Health'. The education and videos are under Curriculum.
What if I want to learn more from Hannah to see if this is a good fit?
Of course! Schedule a Journey Call with Hannah personally! Just start that process by filling out this Journey Call Form - https://vcs3cce7k5j.typeform.com/to/QBNOZDOA (copy and paste into your browser). Can't wait to learn more about you!