Looking for new ways to use the quinoa in your pantry? New recipe ideas for beans and whole grains? BUT, how about nutrition education from a Registered Dietitian about WHY healthy foods are good for you. HOW they help you and your family prevent diseases like cancer, diabetes, and heart disease! This club is like no other and will expand your knowledge, your skills, and your health!
Included on a Month basis:
> A Plant-forward recipe with nutrition education about the ingredients
> Recorded Food Demonstration of the recipe
> A private Facebook group that Hannah will in
> Monthly group call with Dietitian, Hannah (via Zoom) *optional
> 'Always Enjoy the Journey' shirt
"Hannah is by far an expert in her profession and is passionate about bringing a new light to the way people view food and more importantly their relationship with food. I've enjoyed her workshops and her food demos are THE BEST" -Guest at in-studio food demo
Your Instructor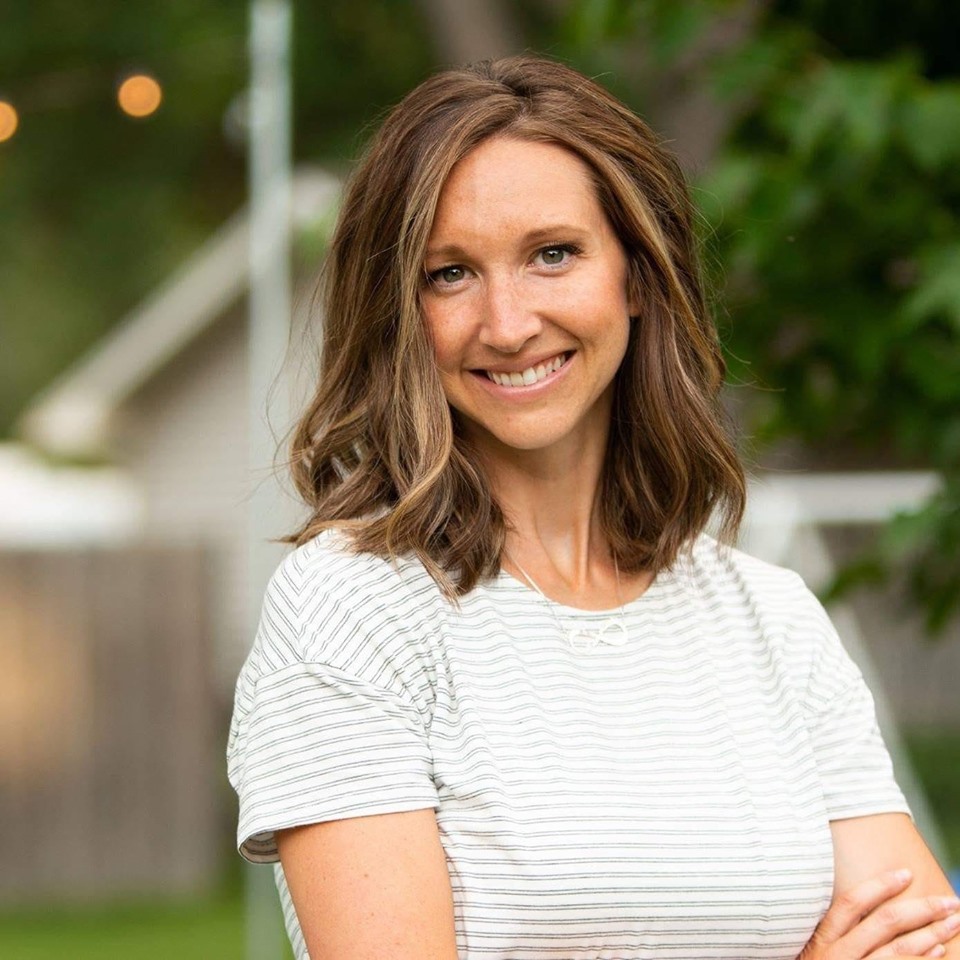 Eek! I am sincerely so excited you welcomed me on your journey with your health. It's truly an honor and I trust this education will meet your expectations and leave you feeling more confident in your food choices.
I am a mom of two boys and live in Wisconsin. I love the four seasons (winter could be a little shorter...), coffee all year round, and the cliche pumpkin latte in the fall!
I tend to be very analytical, which puts my passion for disease prevention on a pedestal. I, like you, just want to know what is healthy and what I should be feeding my family to prevent disease and live the best quality of life. Through a lot of time, research, and resources, I am confident in my mindset around food, my meal choices, and my relationship with eating. I am ready to help YOU fill in the gaps and eat confidently (no more dieting!).
Stuff you might care about:
I received my BS from UW-Stevens Point. In college I studied abroad in New Zealand and continued to travel after college. I went on to complete my (rigorous) Dietetic Internship through UW-Green Bay which had a leadership emphasis. I worked in a hospital as a clinical Dietitian and a renal Dietitian. I've also had the pleasure of teaching a year-long class to the community called Diabetes Prevention Program put on through the Marshfield clinic.
Thanks for learning about me. I am thrilled to learn more about you.
Always enjoy the journey.
Frequently Asked Questions
How long are you in the club?
You can join at any time and leave at any time. We are happy to have you in the club and each month you will see new content!
How long do I have access to the course?
You have access as long as you are in the club. If you leave the club, you will no longer have access to old or new demos/recipes.
What if I am unhappy with the recipes?
If you're not happy with the recipes, be sure to join on the monthly zoom call offered in the club to talk about substitution ideas and to offer feedback of more recipes you would like to see from Hannah.
EEK! So excited you invited me in your kitchen! I am so thrilled to watch you grow in your journey with your health! I look forward to building our relationship over the monthly zoom calls and in the private Facebook group called "Wholesome Cooking Club Chatbox"